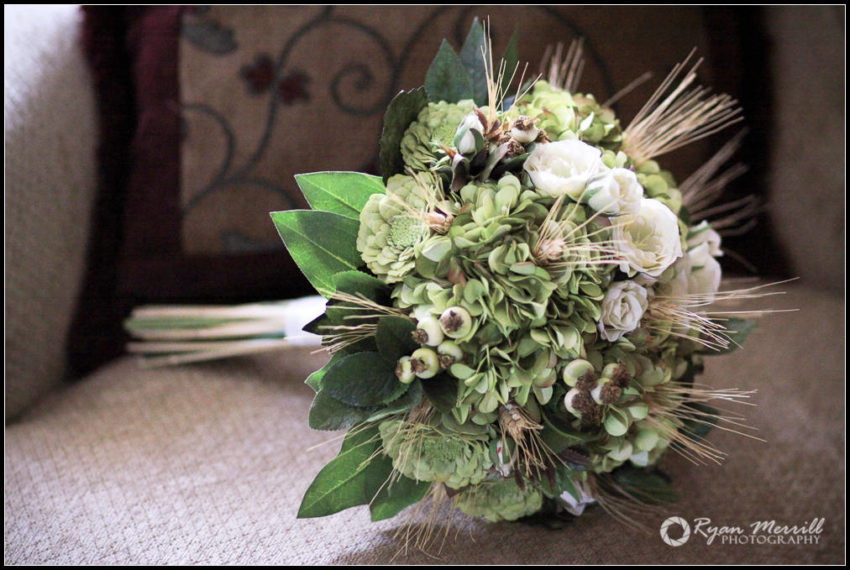 Recommended Wedding Vendors
I've worked with a LOT of wedding vendors over the years. The list below are vendors that I have worked with personally and felt their quality and friendliness stood out from other vendors.
Once you're finished, find your way back to our Wedding Photography section
Videographer
D.J. 
Florist 
My favorite wedding venues
I have seen so many wedding venues over the years, it's really hard to list all of my favorites. I've photographed weddings at exclusive (and expensive) locations such as The Villa Casa Casuarina (also known as the Versace Mansion) and Vizcaya Museum & Gardens but some of my favorites are the lesser known, unique wedding locations. The ones that stand out to me are listed below, hopefully it will give you a good starting point.
Find your way back – West Palm Beach Wedding Photographer