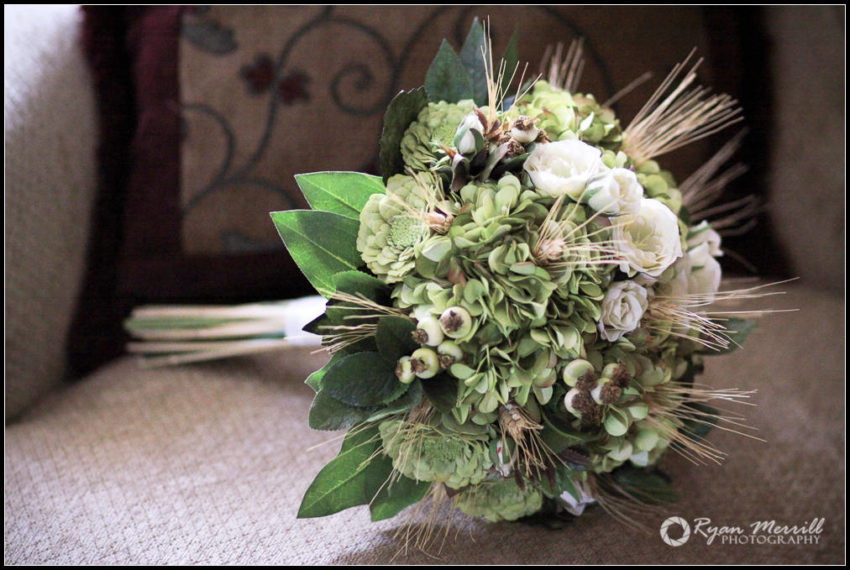 Recommended Wedding Vendors
These are people that I have worked with personally and felt their quality and friendliness was worth recommending. Let them know you found them here and they should work with you on price even more!
All of the links below will open in new windows or tabs depending on how your browser is set up.
Once you're finished, find your way back to our Wedding Photography section
D.J. 
D.J. Richard Millard 954-649-4467 http://www.djrichardmillard.com/
Richard Millard is great! You won't find better value and better quality combined in one package. He's great at getting everybody involved in the fun.
D.J. Billman 561-793-1981 http://www.djbillman.com/
I've known this guy for a very, very long time. Do yourself a favor and give him a call. He's one of the easiest and friendliest people to work with and does an amazing job.
Sound Storms DJ 561-577-1929 http://www.soundstormsdj.com/
DJ Storm is just one of those guys that has his hand in every aspect of the DJ industry. If you want photobooths, uplighting or special affects – you name it, he's got it!
Florist 
Orange Blossom Florals (561)568-0528 or (561)762-6797 http://orangeblossomsflorals.com/
Debora and Angela are amazing! I have worked with them many times at weddings over the years and they are always very friendly and very motivated to provide the best service. If you're looking for a florist definitely give them a call and tell them I said hi! They're located in West Palm Beach.
Videographer
My favorite wedding venues
I have seen so many wedding venues over the years, it's really hard to list all of my favorites. I've photographed weddings at exclusive (and expensive) locations such as The Villa Casa Casuarina (also known as the Versace Mansion) and Vizcaya Museum & Gardens but some of my favorites are the lesser known, unique wedding locations. The ones that stand out to me are listed below, hopefully it will give you a good starting point.
Find your way back – West Palm Beach Wedding Photographer