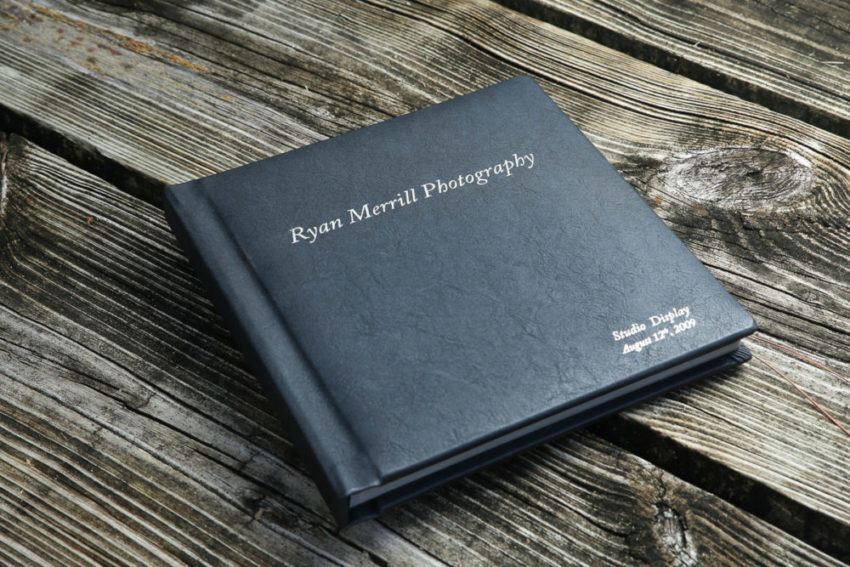 Wedding Album to show off your photos for a lifetime
Wedding albums are definitely not for everybody, especially when typical prices can range from $600 to over $3,000, yikes! But honestly, what better way is there to show your family and friends your wedding photos when they come to visit? A wedding album like this is great to leave on a coffee table for everyone to see. The pages are extra thick and the cover is extra sturdy so you don't have to worry about them getting damaged easily.

Attached to this post are some images for anyone interested in including a wedding album with your photography package. These are very high quality wedding albums custom designed by a professional designer. These are not your run-of-the-mill photo albums that anybody can order online. Yes, they cost a little more than the low-quality albums available online, but the difference is incredible.Once you hold them in your hands you'll understand immediately. Do you want something that looks good for a month, or something that looks good for a lifetime?
I've seen other photographers sell similar albums for upwards of $2,000, and even $3,000! I can't, in good conscience, gouge the prices like that (and I'm shocked that others can!) instead I offer the albums for the best price I can. Set up a meeting to discuss your wedding and ask to view these albums in person so you can see for yourself.
These albums are custom designed for you by a professional album designer, then printed and assembled right here in the USA. You select the photos and I'll let the designer get to work!
Wedding album features & options:
Prices start at $600 per album for a 30 side, leather bound album.  The album shown is 10×10 with 24 sides (12 pages).
Albums also available in 5×5, 6×4, 4×6, 5×7, 8×8, 8×10, 12×12, and 11×14, with 16 to 40 sides.
Standard features & options include:
– Luster page finish
– Optional rounded or squared page corners (squared pages shown)
– lay-flat pages
– ultra fine gutter for panoramic images
– gold or silver embossing on cover
– add your own quotes to your pages
– online proof for change requests and final approval
Optional extras include: (extra charges apply)
– Metallic or matte finish pages
– UV coating for extra protection
– small cameo cover image (cut-out with small photo)
– large cameo image w/ canvas cover (larger cut-out)
– Semi-translucent acrylic cover (frosted acrylic with image placed on page behind)
– Metallic cover options also available (neat option with image shown in the metal cover)

Now take a look at the wedding photos you could have for your own album!